We have have had a very fulfilling return back to South Africa after our time in the States. The children have gotten back into the routine of school and were thrilled to be missed so much by their friends. We were also happy to see our friends and co-workers and also be here to welcome the coming of summer! Here's a little of what's been happening…
We had the priviledge of seeing our Dischipleship Training School students graduate. It is a huge "paycheck moment" when we get to hear how God changed their lives and their new vision for the future. Here is Pascal, one of our graduates.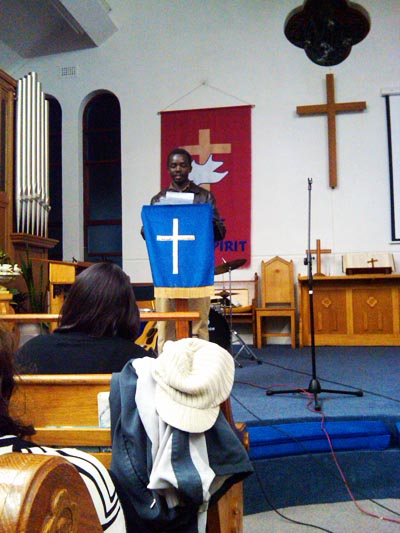 Both of us also came back and taught right away on the lecture phase of another Discipleship Training School on our campus. We start a new DTS every three months so it is always lively around here! Here is a picture of Lindsey with the class… they were a loud bunch of students who made you laugh constantly.
Just recently we had our annual staff gathering called "At Home Week". It is three days that we spend together, building relationships, praying, learning and looking towards the next year. The first morning when we looked around the room we were so excited to see the amazing people God has brought to the ministry… there must have been over 120 of them. We've lost count.
Here's Lindsey leading one of the sessions.
We spend time praying together.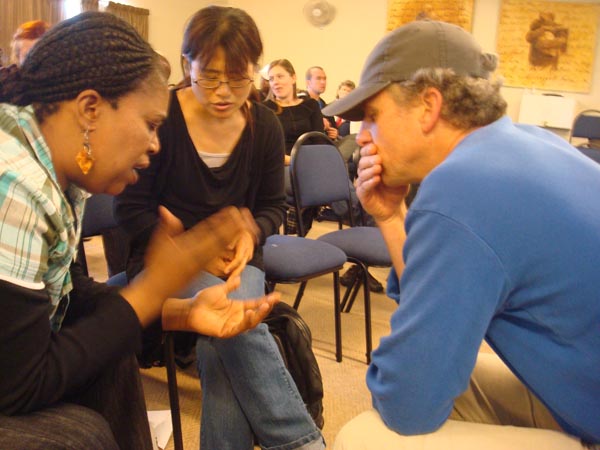 Hanging out.
Even the kids all come along and have some fun!
Lastly, we had a recent holiday in South Africa. One of the most important holidays all year, National Braai Day! "Braai" is an Afrikaans word for BBQ. You know South Africa takes this very seriously when they declare it a national holiday! Every one has a braai and you can smell meat cooking from one side of the country to the other. Literally. We had a great time eating our fair share of meat with some of our staff and students.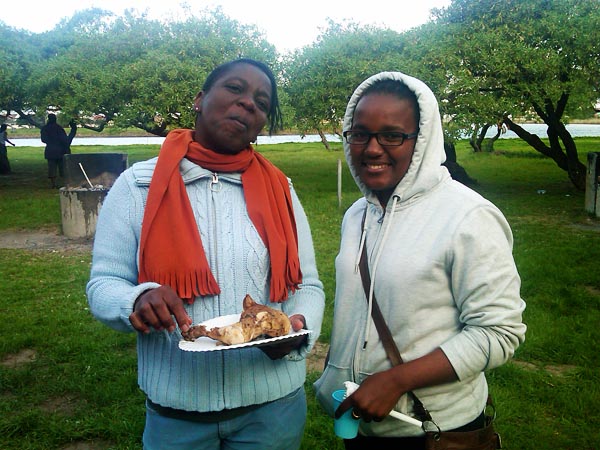 This last week we just welcome 50 new students onto our campus… we will post updates soon!