Hello and greetings from COLD South Africa. Yes, Africa does get cold. With no central heating we have been bundling up and wearing multiple layers.
In just a short while we will be heading to America for a few months.   
Some of our highlights will be:
– Family vacations.
– The Worship Center's mission conference in Lancaster.
– Meeting extended family for the first time.
– Warm summer weather activities.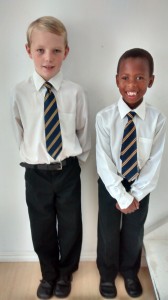 We would love to reconnect during our time. Please let us know if you are interested.
We will spend the month of July in Washington State and the month of August in Pennsylvania.
A newsletter will be coming your way soon to update you on all our ministry and personal news, including the purchase of a home here in South Africa!
See you soon!